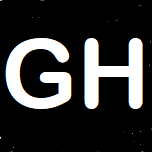 Galaxy Host
10% discount at check out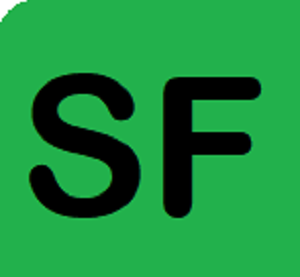 Sawmill Finder Shop
5% discount at checkout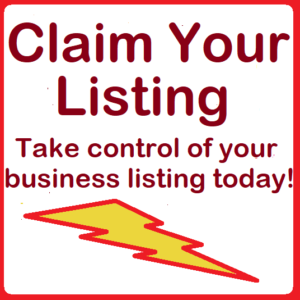 Free Listing
Claim your free ad
Member Discounts
All verified members of the Sawmill Finder qualify for special discounts. Galaxy Host offers 10$ off all hosting and web site design. Get an even better deal on their already low prices. Hosting plans starting at $2.49/month. See for yourself at galaxyhost.biz
Receive 5% off at checkout at the Sawmill Finder Shop. Cant hooks, firefighting equipment,, log scale books, first aid kits, Alaskan sawmills and more.
Claim your listing that was transferred from the original web site ,and give it a new look with photos, videos and update your business information. Our new platform definitely give every Sawyer an opportunity to increase their standing in the sawmill industry.
Don't wait, take advantage of the available discounts now because without a doubt prices will be on the increase and no-one is expecting them to go down anytime soon.