Ron Trout Portable Sawmill Service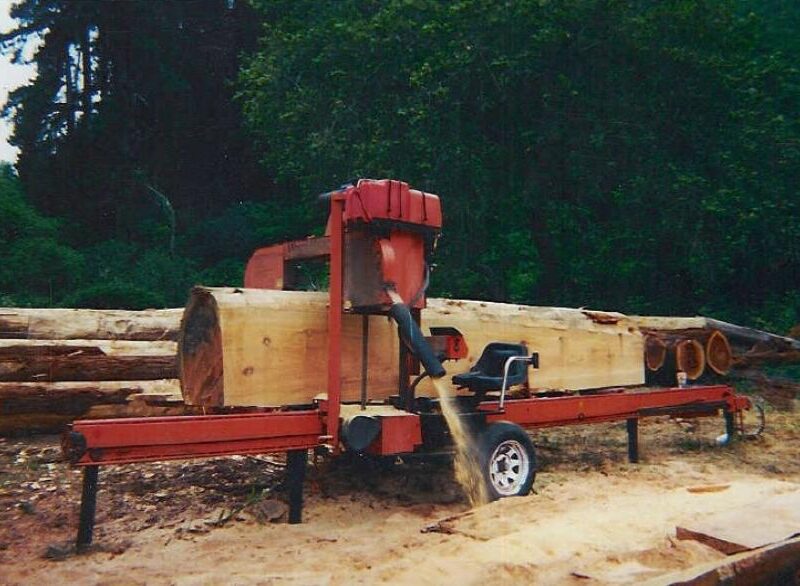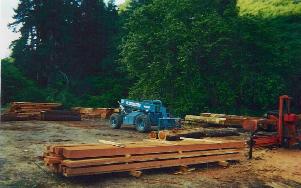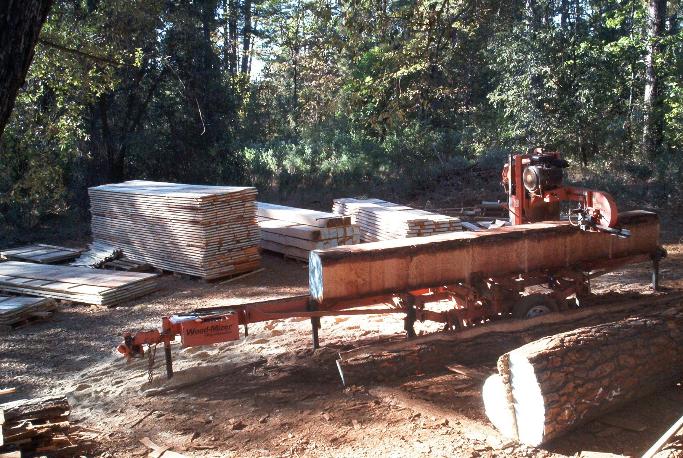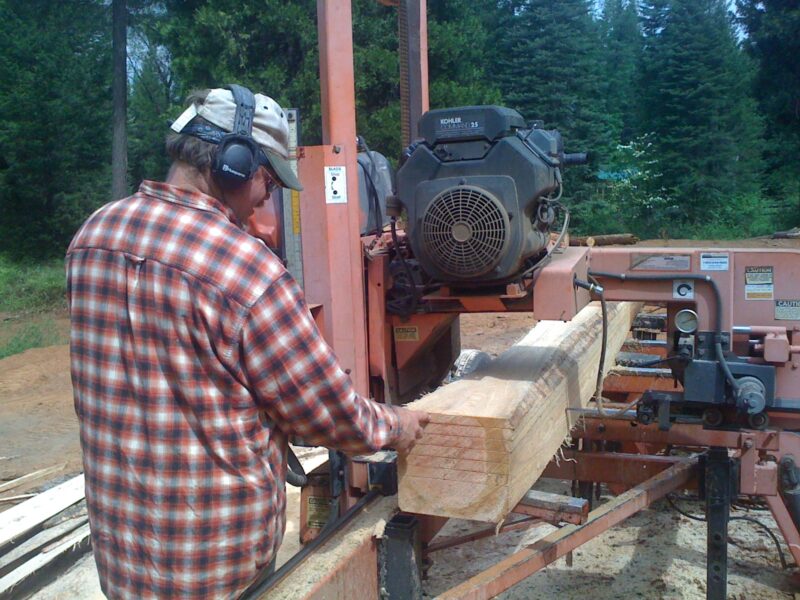 Established 1995
Serving California Nevada and Oregon
Looking for a professional portable Sawmill service to turn your logs into lumber?
Ron Trout Portable Sawmill Service is recognized by the Wood-Mizer One Million Board Foot Club and The Pro Sawyer Network, an elite club of professional, actively sawing Wood-Mizer owners that work with Wood-Mizer Sawmills. I have milled over one and a half million board feet of lumber.
Visit my web site(s) https://rontroutsawmill.com https://portablesawmillservice.net
email: ron@rontroutsawmill.com
Phone: (209) 586-1250
Wood Mizer LT40HD
With a hydraulic log loader and power feed the my Wood-Mizer can produce between 2,000 and 3,000 board feet of lumber per day, depending on size of logs, dimensions of lumber and available help. I can process logs up to 20 feet long and 36 inches in diameter making 24 inch wide countertops, large beams, timbers and even 1/8 inch veneer.
Central California
Big Sur to Roseville
San Francisco Bay Area
Santa Rosa
Napa
San Jose
Monterey
Santa Cruz
Sacramento
Stockton
Merced
Modesto
Oakdale
Sonora
Twain Harte
Placerville
Salinas
Northern California
Lakeport to Clear Lake
Yuba City
Grass Valley
Ukiah
Fort Brag
PT Arena
Chico
Paradise
Redding
Mt Shasta
Alturas
Crescent City
Yreka
Susanville
Red Bluff
Weaverville
Sothern California
Madera to Chula Vista
Fresno
Visalia
Porterville
Baskerville
San Lois Obispo
Santa Maria
Lompoc
Los Anglos
San Bernardino
Palm Springs
Escondido
San Diego
Paso Robles
Atascadero
Moro Bay
Just ask and I am happy to help you with any questions you may have.
Send me a message now