Orders & Payouts
Personalized Dashboard

"You request a payout from your dashboard and receive a direct deposit to your bank account through Zelle. Or a standard check can be sent through the mail. It's your choice. "
Ordering made easy
Clients can complete an order without leaving your listing page
We except all major credit cards for you.
Track all sales and payouts from your personal dashboard
You can request a payout anytime your balance reaches $25





Answers About Selling
How to register & sell:
First, click sign in from menu
Second, choose register
Third, complete registration form
Fourth, agree to terms
Fifth, click register
Finally, click +Add Listings at top of Home page and begin selling
Q How do I get paid?
A We offer two methods. Direct deposit to your bank account through Zelle. Or a standard check can be sent through the mail. It's your choice.
Q What is Zelle?
A Zelle is way to send money anyone, even if they bank somewhere different than you do. Zelle is already in most all banks, so check for it in yours today.
Q When do I get paid?
A You request a payout from your dashboard and payment will be sent within 24 hours.
Q Is it free to sell?
A There is a 5% commission on total sales. These terms may be updated from time to time.
Q What about taxes?
A You are responsible for collecting and paying taxes as appropriate.
Q Can I sell downloads?
A Yes. You can sell downloadable items like music, videos and documents.
Turn Visitors into Customers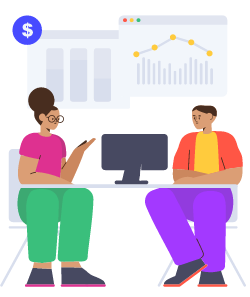 More than just advertising your sawmill service you can sell your lumber, logs and more.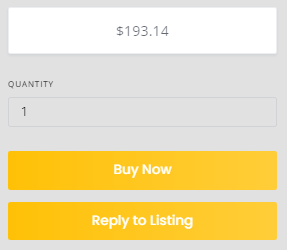 Visitors can Buy Now or reach out and contact you without leaving your listing.
Customers can purchase your goods and pay right here on this web site. We except all major credit cards and process them for you.
Q Who can sell here?
A All registered users can sell here.